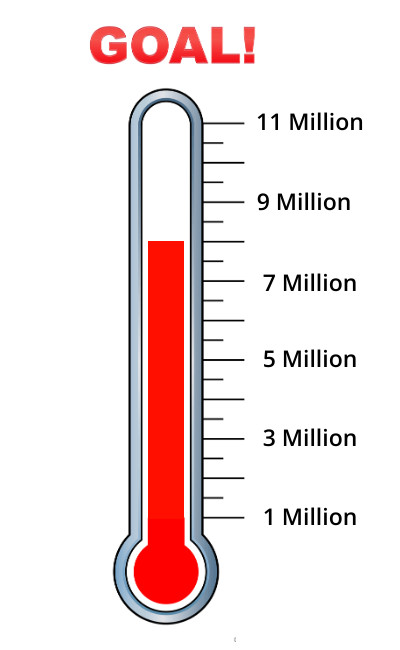 Campaign Update February 2020
The Journey Home is at 75% of our fundraising goal!
Our plans have been approved by the Architectural Review Board and we will break ground in June of 2020.
There will be lots of movement over the next couple of months. You can keep up with us on our social media or sign up for our e-blasts.
We have been granted a $250,000 matching gift challenge. So starting in March, you can double your dollars when contributing to the campaign. Help us close the gap by sharing the challenge with your friends and family!Every little bit helps!
You can  DONATE  here or  Contact Us to discuss your donation today. Large gifts can be anonymous or these are our remaining Naming Opportunities 
Join some of our major sponsors like the Rachael Ray Foundation, Cal Water, Subaru Courtesy Motors, and 5th Sun Clothing Company. A special thanks to CLIF Bar for their $1.5 million pledge from the Second Responder Fund. Click here to read more.
We can't wait to share our new home with you.