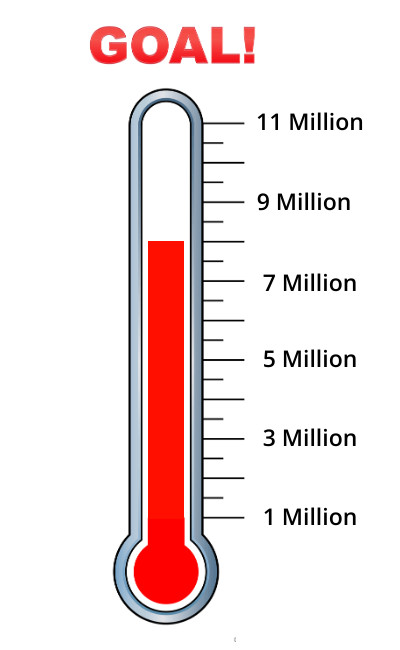 Campaign Update October 2020
As we start to bring 2020 to a close, we are still working hard to fundraise the approximately $2,000,000 left in our construction goal. Please keep us in mind for your end of year giving plans. DONATE  here or  Contact Us to discuss your donation today.
Our construction timeline is still on track to have us in our new facility by June 2021.  You can keep up with us on our social media or sign up for our e-blasts. 
Join some of our major sponsors like the Rachael Ray Foundation, Cal Water, Subaru Courtesy Motors, the Wayne and Gladys Valley Foundation and 5th Sun Clothing Company. A special thanks to CLIF Bar for their $1.5 million pledge from the Second Responder Fund. Click here to read more about their initiative to support communities impacted by natural disasters.
Our mission has always been to save lives and find homes. BHS has never had a true home of its own which has prevented us from serving the northern-California region in the way we know that as an organization, we are equipped to do.
As we all stay at home together, we hope you will remember to support the animals. Even sharing this cause with your friends and family has an impact. Once this passes, we can't wait to share our new home with you. Take care!