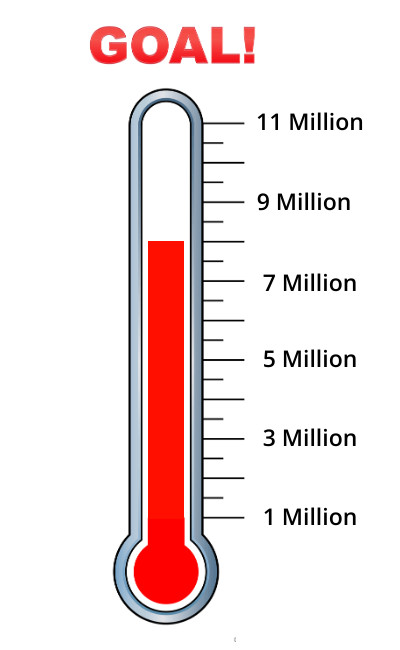 Campaign Update January 2021
As 2020 closed out, The Journey Home campaign brought in $250,000. We received generous donations from community members, foundations, and a corporate giving program.  It truly takes a village of all kinds to see a project like this into fruition. Thank you to everyone who gave a gift of any size. We see you and we are grateful for you all.
The vision for this facility is 10 years in the making. And now, our construction timeline is on track to have us operational in the facility by June 2021. We anticipate a soft opening and then an official community celebration. Stay tuned!
Our mission has always been to save lives and find homes. BHS has never had a true home of its own, which has prevented us from serving the northern-California region. As an organization, we are equipped to provide administrative infrastructure and facilities. We have good relationships with many of the smaller rescues and animal disaster groups. Our goal is to continue to build those relationships to strengthen animal welfare for the entire region.
You can learn more about our new campus here.
We have approximately $1.5 million to raise to reach our construction goal. If you want to support this project, DONATE  here or  Contact Us to discuss your donation today. Gifts of any size are appreciated. We have a wide range of naming opportunities.
You can keep up with us on our social media or sign up for our e-blasts. 
Some of our major sponsors are Chuck Patterson Toyota/Dodge,the Rachael Ray Foundation, Cal Water, Subaru Courtesy Motors, the Wayne and Gladys Valley Foundation and 5th Sun Clothing Company.
A special thanks to CLIF Bar for their $1.5 million pledge from the Second Responder Fund. Click here to read more about their initiative to support communities impacted by natural disasters.